Cancer Claims: If you or a loved one have been diagnosed with any form of cancer, then in addition to your medical treatment you should always try to seek out the legally negligent cause of such cancer.
The following are some of the sorts of substances that have been linked to causing various forms of cancer:
Glyphosate (a/k/a "Round-Up")
Talcum Powder (such as in Baby Powder)
Asbestos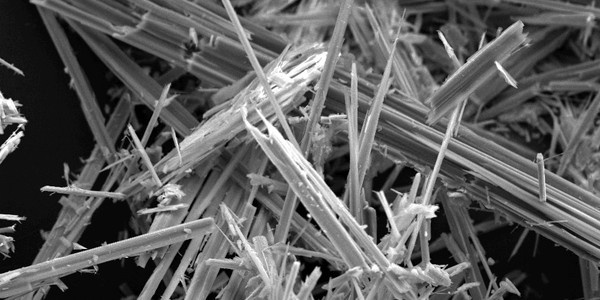 Determine the Legal Cause: Even if you have not been diagnosed with cancer, if you've had any exposure to such cancer causing substances whatsoever, then you should immediately seek a medical examination to rule out any potential early signs and symptoms.
In addition, you should also immediately obtain a legal analysis to determine your potential legal claims against the parties responsible for your exposure to the cancer causing substance.
---
*Over 20 Years of Experience*
*Fees & Costs Covered by Insurance*
*Legal Services in All Florida Counties & United States Federal Court*
---
Direct Line & Text Messaging:
(813) 287-9545
Main Office Tampa Bay
---
Attorney Erik A. Gillespie personally provides consumers with free legal advice any day of the week.
---
Notice: The hiring of a lawyer is an important decision that should not be based solely upon advertisements. Before you decide, ask the lawyer to send you free written information about his qualifications and experience.