Motor Vehicle Deaths: All too often an auto, trucking or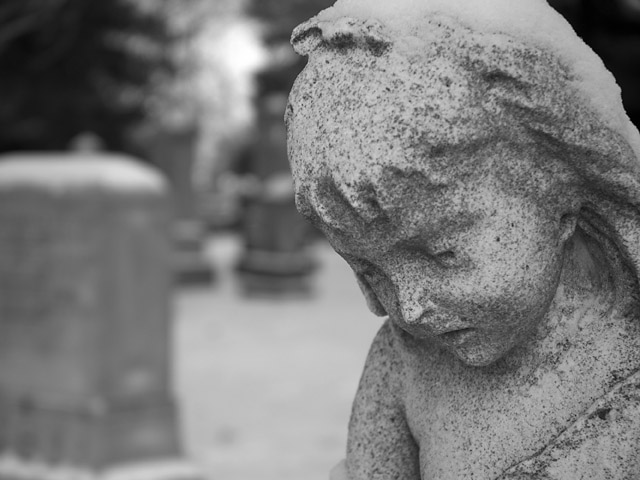 motorcycle accident ends in one or more of the parties passing away at the scene or later on at a hospital. Although the deceased obviuosly can not make claims against the at-fault parties, thier spouse, children and/or relatives can. Therefore if a loved one of yours has died as a result of an auto accident, you should immediately request a competent legal analysis as soon as possible.
---
*Fees & Costs Covered by Insurance*
*Statewide Service in all of Florida*
*Admitted to Practice in United States Federal Court*
---
24 Hour Direct Line: (813) 287-9545
Facsimile: (813) 287-0099
Text: (813) 508-7229
Main Office: Tampa Bay
---

Notice: The hiring of a lawyer is an important decision that should not be based solely upon advertisements. Before you decide, ask the lawyer to send you free written information about his qualifications and experience. This web site is designed for general information only, and therefore the information presented in it should not be construed to be formal legal advice or the formation of an attorney/client relationship.